Hey there, Survivors! Are you ready for some exciting news about the upcoming Minecraft 1.20 update? We've got the scoop on some of the new blocks that are headed your way, and let's just say, they are going to take your builds to the next level.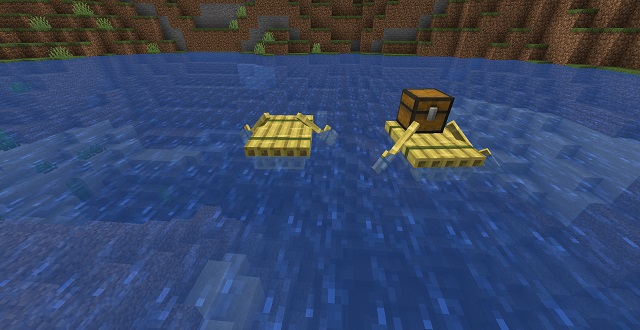 First up, we've got bamboo and cherry blossom wood types, perfect for adding some personality to your builds. But it doesn't stop there – the bamboo wood set includes everything from doors to trapdoors, and even planks. Plus, you can now ride on a bamboo raft – move over, traditional boats!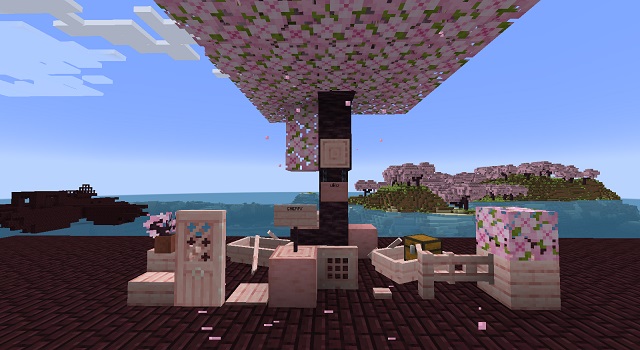 If you're into decorating, you'll love the new hanging signs in wall, ceiling, and narrow hanging varieties, as well as the bamboo mosaic block for a touch of elegance. And archaeology enthusiasts will have a blast uncovering patterned pots and decorating their builds with their discoveries.
But perhaps the coolest new block is the chiseled bookshelf. Not only is it functional, with room for up to six books, but it also gives off a redstone signal based on how many books it currently holds. Imagine the possibilities for secret doors and hidden passages!
So what are you waiting for? Get ready to spice up your Minecraft builds with these new blocks in the 1.20 update. Happy crafting!